Jonathan is a co-founder of FinCEN Report Company, LLC. He is an attorney and corporate partner at Taylor English Duma LLP with 31 years of experience in corporate, M&A and securities matters. He is a former general counsel or chief legal officer of Web.com (NASDAQ: WWWW) and EasyLink Services International Corporation (NASDAQ: ESIC). He is the author of The Corporate Transparency Act Compliance Guide (to be published by Lexis Nexis in the summer of 2023) and the Lexis Practical Guidance Practice Note on the Corporate Transparency Act. Jonathan earned his undergraduate degree (Phi Beta Kappa) at The College of William and Mary and his J.D. (with honors) from The George Washington University. He is a former member of the Board of Governors of the State Bar of Georgia and has been recognized by The Best Lawyers in America® 2017-2022, Georgia Super Lawyers, 2021-2022, and Georgia Trend's Legal Elite, Technology Law, 2010-2012, Corporate Law, 2013-2014, 2016, 2018, Business Law, 2018-2019.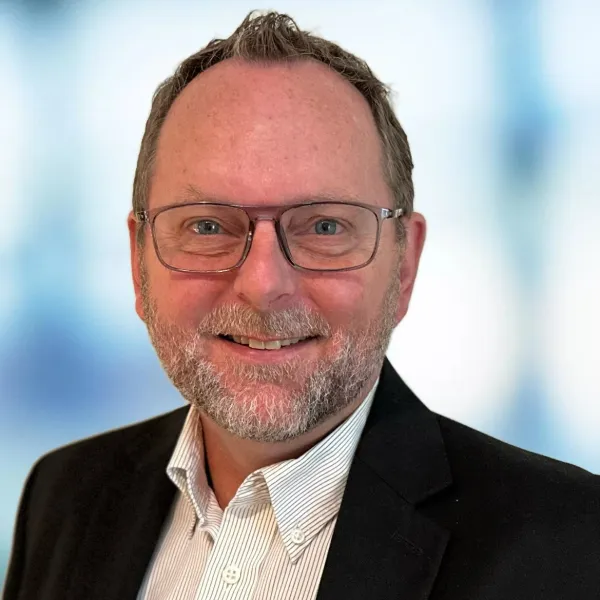 Greg has been a technologist and entrepreneur for over 30 years. Prior to the FinCEN Report Company, Greg worked with companies of all sizes, from startups to Fortune 500 companies.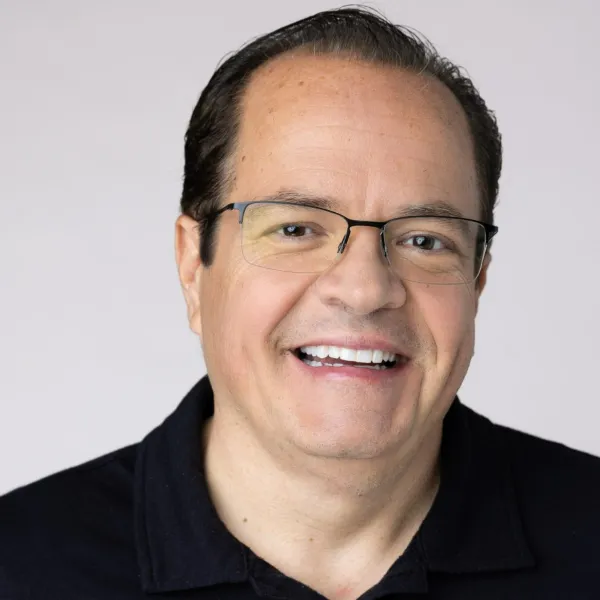 Ken founded Interland, Inc. and took it public as its Chief Executive Officer and Vice-Chairman. Interland, Inc. later became Web.com. Prior executive roles include VP Technology, Cox Automotive, EVP & GM - New Relic, Inc. (NASDAQ: NEWR), CPO of Coursedog, COO of Blameless and Head of Engineering, Unqork.