Join me for a Closer Look at the Corporate Transparency Act on Thursday, March 2 2023 at 12:00 noon eastern time.
This webinar is sponsored by ALI-CLE and qualifies for 1.0 hours of continuing legal education credit.
As readers of these pages know, the U.S. Treasury Department's Financial Crimes Enforcement Network (FinCEN) issued final regulations September 30, 2022, defining the reporting obligations under the CTA. The object of the CTA is to create a database of owners of business entities in the U.S. and aboard to combat financial impropriety by organizations. Failure to comply with the new CTA reporting requirements will result in serious criminal and civil penalties.
For many companies, this reporting will require a daunting compliance undertaking, along with an uneasy feeling that too much information may be disclosed. As a result, a host of domestic and foreign companies, particularly entities with complex ownership structures, will need to grapple with what exactly constitutes a "beneficial owner" and the entities to which this application applies. There are some exemptions aimed at excluding companies that are already subject to substantial state or federal regulation or are considered "large operating companies," but questions remain regarding these qualified exemptions.
This March 2 webinar will be a detailed discussion of the CTA's beneficial ownership rules.
We will cover detailed hypotheticals and apply the rules for calculating beneficial ownership percentages and applying FinCEN's rules for determining substantial control.
---
About The Author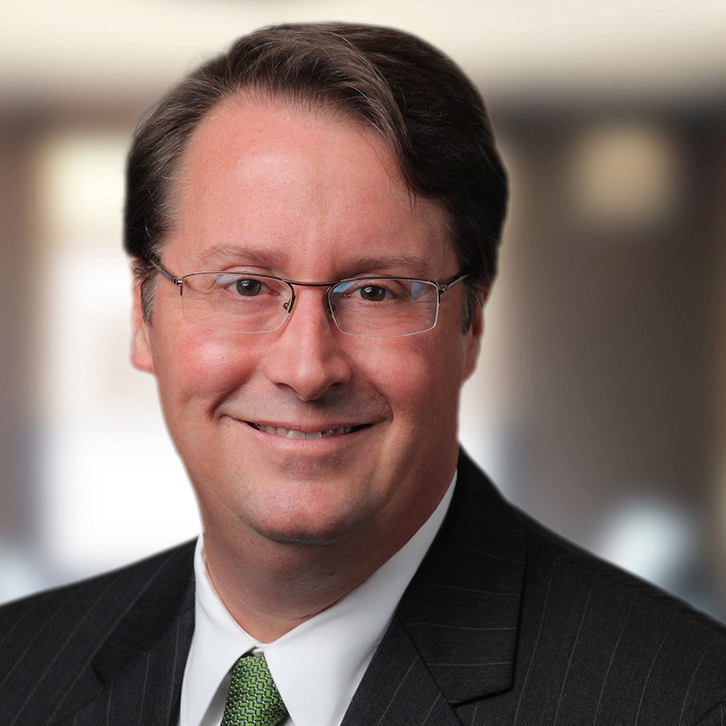 Jonathan Wilson is the co-founder of FinCEN Report Company with 31 years of experience in corporate, M&A and securities matters. He is the author of The Corporate Transparency Act Compliance Guide (to be published by Lexis Nexis in the summer of 2023) and the Lexis Practical Guidance Practice Note on the Corporate Transparency Act.