Join me if you can on Tuesday, June 21, 2022 at noon eastern for "Preparing for the Corporate Transparency Act," sponsored by the American Law Institute.
This 60-minute webcast will outline the information you should start gathering and processes you should be implementing or revising before it is too late.
Topics include:
The categories of personally-identifiable information (PII) required for each of the company's "company applicants" and "beneficial owners."
Understanding who is a "company applicant"
Understanding who is a "beneficial owner"
How does "substantial control" of the reporting company relate to an individual's status as a "beneficial owner"
What are the 23 categories of companies that are exempt from filing a beneficial ownership report
When is a company required to file its first beneficial ownership report?
When is a company required to amend its beneficial ownership report?
Bonus: Model clauses for shareholder agreements and LLC operating agreements required for CTA compliance will be included with the course materials and reviewed.
All registrants will receive a set of downloadable course materials to accompany the program.

---
About The Author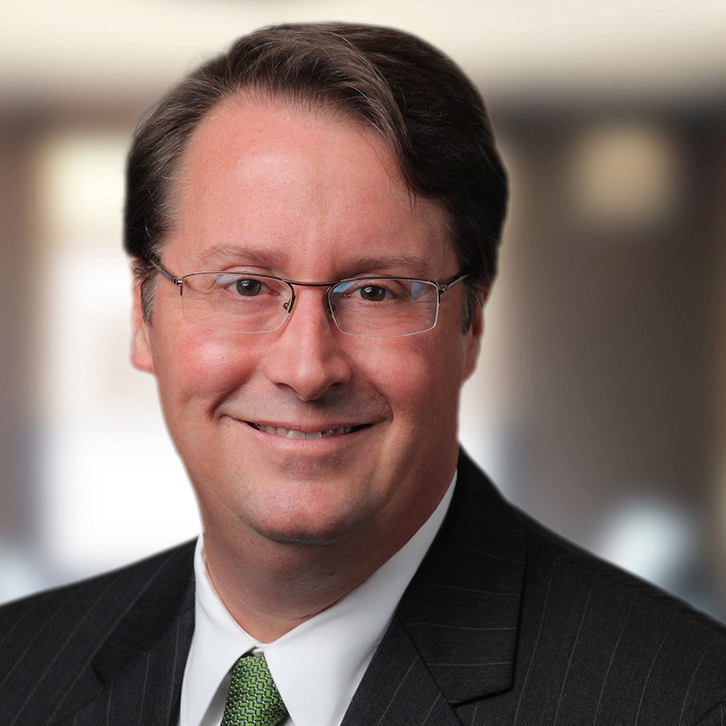 Jonathan Wilson is the co-founder of FinCEN Report Company with 31 years of experience in corporate, M&A and securities matters. He is the author of The Corporate Transparency Act Compliance Guide (to be published by Lexis Nexis in the summer of 2023) and the Lexis Practical Guidance Practice Note on the Corporate Transparency Act.