Are you ready to be a Company Applicant? Do you know what one is? If this term is unfamiliar, you are not alone. Many lawyers, however, will soon need to know whether they are a "company applicant" for their corporate clients.


What is a Company Applicant?
The term "Company Applicant" was coined by
FinCEN
in its proposed regulations under the
Corporate Transparency Act
. The Corporate Transparency Act requires every "reporting company" to file a beneficial ownership report. A "reporting company" is any corporation, LLC or other entity formed by the filing of a document with a secretary of state or similar office. The "Company Applicant" is either the individual who files the document or who directs that individual to file. FinCEN's proposed regulations will require reporting companies to provide personally-identifiable information for each Beneficial Owner and each Company Applicant. The personally-identifiable information includes, for each person:
(1) name,
(2) birthdate,
(3) address, and
(4) a unique identifying number from an acceptable identification document (and the image of such document).
For Beneficial Owners, the "address" must be the individual's home residential address. For Company Applicants, individuals in the business of forming companies (like lawyers, paralegals and accountants) may use a business address. The new regulations also require the applicant to provide an image of the identification document.
Filing the Beneficial Ownership Report
The proposed regulations require each U.S. reporting company to file a beneficial ownership report within 14 days after formation. For clients and lawyers alike, this will be a significant change. In the past, parties often organized their companies and attended to ownership details later. In the near future, however, each Beneficial Owner and Company Applicant will need to provide their identifying information before forming the new company. As a result, clients and lawyers will need a document management system to safely store the required information. Many law firms and accounting firms lack a sufficiently safe and secure document management system. Individuals may comment on FinCEN's draft regulations until February 7, 2022. FinCEN will likely finalize the regulations in the Spring of 2022. Accordingly, clients and lawyers should soon begin to prepare their systems and procedures.

---
About The Author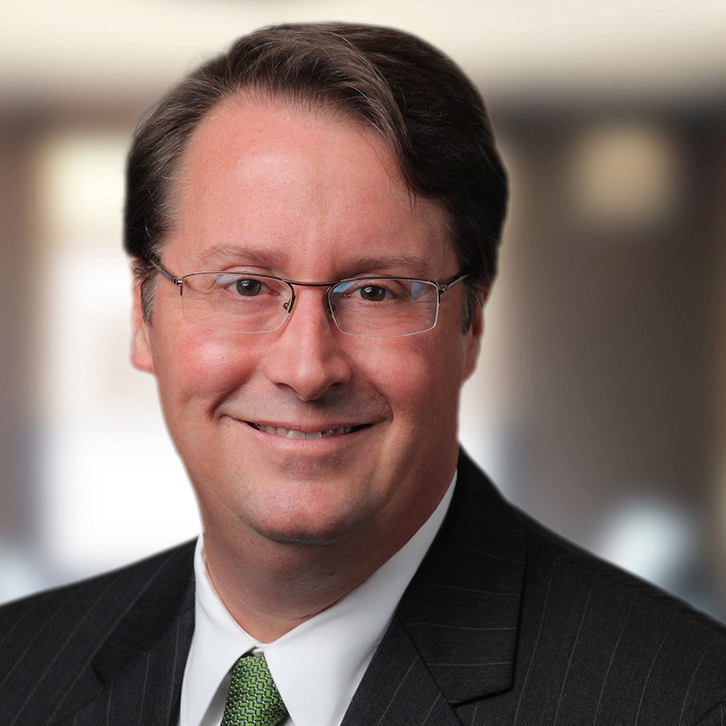 Jonathan Wilson is the co-founder of FinCEN Report Company with 31 years of experience in corporate, M&A and securities matters. He is the author of The Corporate Transparency Act Compliance Guide (to be published by Lexis Nexis in the summer of 2023) and the Lexis Practical Guidance Practice Note on the Corporate Transparency Act.