Congress Members are disappointed with the slow pace of implementing the Corporate Transparency Act according to
reporting in the Financial Times
.
The three Democratic committee chairs have written to Janet Yellen, expressing disappointment at the Treasury Department's slow pace. These committee chairs were instrumental in leading the adoption of the Corporate Transparency Act.
According to the report, Sherrod Brown, Senate banking committee chair, Maxine Waters, House of Representatives financial services committee chair, and Carolyn Maloney, House oversight committee chair, wrote to express their disappointment.
The three reportedly warn: "We are disappointed by delays on this important rule, but recognize that . . . a final rule is now not likely to be issued by the implementation deadline." The three Congress members urged the Treasury Department to move faster. "We hope that as the department's leader, you will do everything that you can to ensure swift action on the rule, including urgently providing additional staff and resources as necessary to achieve the effective and timely issuance of a proposed and subsequent final rule," they said.
The Corporate Transparency Act requires the Treasury Department to implement the law restricting anonymous corporations by December 31, 2021. Without implementing regulations, however, the new law will effectively be delayed.
Earlier in 2021, spokespersons for the Treasury Department had expressed optimism that the Department would adopt regulations for the Corporate Transparency Act before the end of the summer.
In April, 2021, the Treasury Department published an advance notice of public rule-making. The action asked the public to offer suggestions on key questions involved in the implementation. Since then, however, the Department has not made any public statements about the impending regulations.
The Congress members have not made their letter public. The Treasury Department has also not responded publicly.

---
About The Author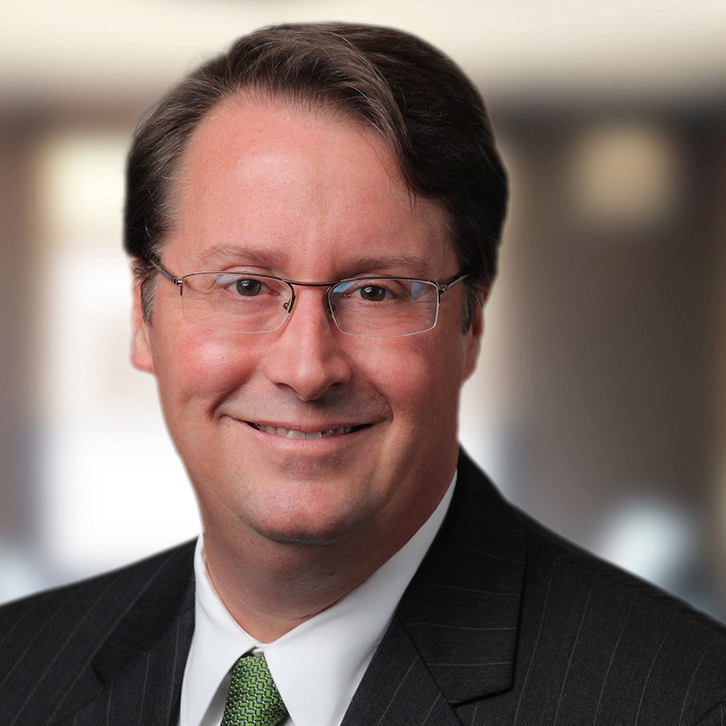 Jonathan Wilson is the co-founder of FinCEN Report Company with 31 years of experience in corporate, M&A and securities matters. He is the author of The Corporate Transparency Act Compliance Guide (to be published by Lexis Nexis in the summer of 2023) and the Lexis Practical Guidance Practice Note on the Corporate Transparency Act.