In this video, my law partner Mitzi Hill and I discuss challenges for businesses complying with the Corporate Transparency Act and EU privacy laws.

The EU data privacy directive obligations EU member states to adopt data privacy laws in harmony with the director.
EU data privacy laws restrict how businesses may collect personally-identifiable information ("PII") of EU residents, use and store that PII.
In contrast, the Corporate Transparency Act obligates roughly 25 million U.S. businesses to collect specific items of PII from their officers, directors and beneficial owners and to file a report with FinCEN containing that data. To the extent that such PII might include PII of EU residents, there would be a conflict between the blanket obligations imposed by the CTA and those imposed by EU privacy laws.

---
About The Author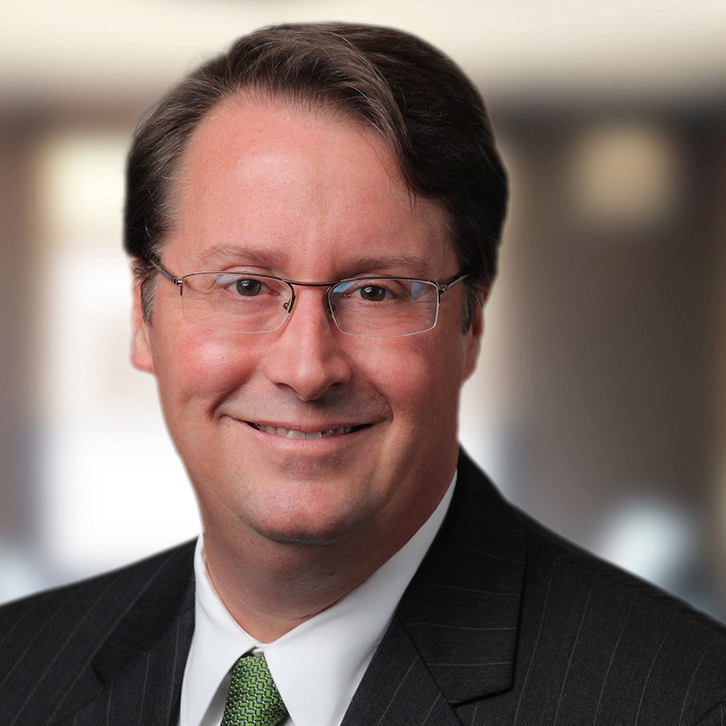 Jonathan Wilson is the co-founder of FinCEN Report Company with 31 years of experience in corporate, M&A and securities matters. He is the author of The Corporate Transparency Act Compliance Guide (to be published by Lexis Nexis in the summer of 2023) and the Lexis Practical Guidance Practice Note on the Corporate Transparency Act.