FinCEN - The Financial Crimes Enforcement Network - has assessed a civil money penalty in the amount of $29,280,829.20 against Bittrex, for violations of the Bank Secrecy Act (BSA) and FinCEN's implementing regulations. FinCEN's action is part of a global settlement with the U.S. Office of Foreign Assets Control (OFAC).

FinCEN Acting Director Himamauli Das said:
"For years, Bittrex's AML program and SAR reporting failures unnecessarily exposed the U.S. financial system to threat actors. Bittrex's failures created exposure to high-risk counterparties including sanctioned jurisdictions, darknet markets, and ransomware attackers. Virtual asset service providers are on notice that they must implement robust risk-based compliance programs and meet their BSA reporting requirements. FinCEN will not hesitate to act when it identifies willful violations of the BSA."
The civil money penalties were part of a Consent Order (No. 2022-03) entered into by FinCEN and Seattle-based Bittrex, Inc.

FinCEN claimsed that, from February 2014 through December 2018, Bittrex failed to maintain an effective AML program. FinCEN asserted that an effective AML program would have addressed the risks with the Bittrex products and services, including anonymity-enhanced cryptocurrencies.

According to the Consent Order, Bittrex failed to implement effective transaction monitoring on its trading platform, relying on as few as two employees with minimal anti-money laundering training and experience to manually review all of the transactions for suspicious activity, which at times were over 20,000 per day.

Bittrex conducted over 116,000 transactions valued at over $260 million with entities and individuals located in jurisdictions subject to comprehensive OFAC sanctions, including transactions with entities and individuals operating openly from OFAC-sanctioned jurisdictions such as Iran, Cuba, Sudan, Syria, and the Crimea region of Ukraine.


B

ittrex failed to file any SARs for nearly three years between February 2014 and May 2017. The company also failed to file SARs on a significant number of transactions involving sanctioned jurisdictions, including over 200 transactions that involved $140,000 worth of virtual assets—nearly 100 times larger than the average withdrawal or deposit on the Bittrex platform—and 22 transactions involving over $1 million worth of virtual assets.

Separately from the FinCEN Consent Order, OFAC and Bittrex agreed to a Settlement Agreement requiring the payment of a civil money penalty. FinCEN will credit Bittrex's payment of $24,280,829.20 to settle its potential liability with OFAC.
---
About The Author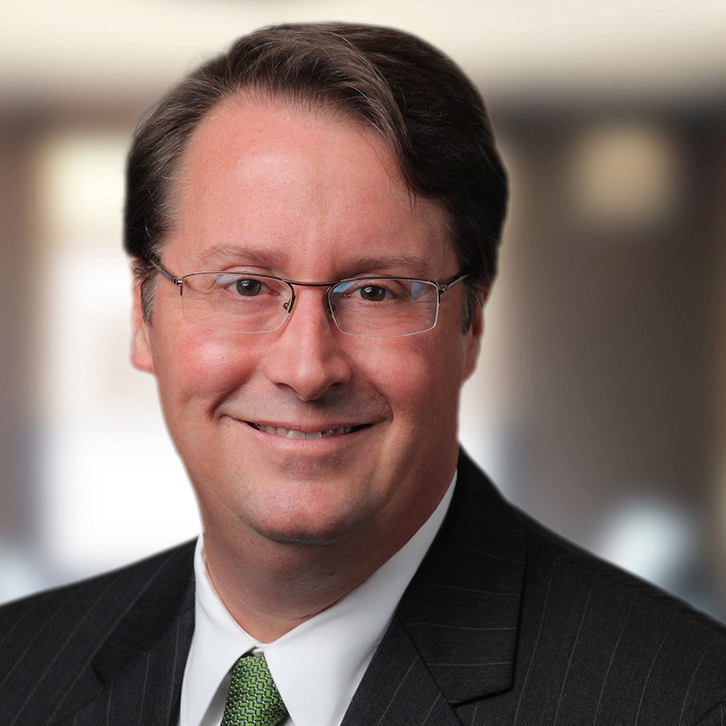 Jonathan Wilson is the co-founder of FinCEN Report Company with 31 years of experience in corporate, M&A and securities matters. He is the author of The Corporate Transparency Act Compliance Guide (to be published by Lexis Nexis in the summer of 2023) and the Lexis Practical Guidance Practice Note on the Corporate Transparency Act.