Him Das, the Acting Director of FinCEN, addressed enforcement priorities in a
speech to the American Bankers Association
. Industry watchers monitor public statements from FinCEN in light of the organization's
proposed regulations
to implement the
Corporate Transparency Act
. When implemented, the Corporate Transparency Act will require millions of U.S. companies to file a beneficial ownership report with FinCEN. The thrust of the speech was that FinCEN was transforming to face new threats to the U.S. financial system. He said:
Just as earlier incarnations of the Bank Secrecy Act were laser-focused on countering drug-related financial flows, the updates in the USA PATRIOT Act really emphasized disrupting the money flows of groups like al Qaida. It never anticipated the challenges of the 2020s: digital assets, strategic corruption, an explosion of kleptocrats hiding their wealth in American shell companies, or artificial intelligence that could help us recognize these crimes and others.
The Acting Director said that FinCEN was changing to respond to new threats, new innovations and new partnerships.


Enforcement Priorities: New Threats
The Acting Director said that FinCEN would need to adjust its AML/CFT regime to reflect "modern national security needs"While counterterrorism will always be a core priority of FinCEN, there is a "far broader set of criminals who use our financial system to facilitate their bad acts." For example, he cited "a proliferation of strategic corruption" through state-sponsored crimes aimed at weakening U.S. institutions. He described a 2021 DOJ indictment of three North Korean military hackers who extorted roughly $1.3 billion. Those hackers robbed companies like Sony Pictures by stealing from cryptocurrency wallets. The Acting Director referred to gangs of cybercriminals operating without state sponsorship who have launched ransomware attacks on American organizations. He cited examples like Texas' Welasco Independent School District, which was attacked by hackers. Those hackers leaked onto the dark web the PII of 16,000 students. He also referred to the University of Vermont's hospital, which had its IT systems crippled for weeks during the pandemic. FinCEN's anti-money laundering efforts should aim to oppose and weaken illicit actors like these.


New Innovations
The Acting Director explained that FinCEN's mission was expanding to focus on threatening innovations to financial assets from cyberspace. He said that, "As the digital world increasingly becomes the financial world - and vice versa - we need a regulatory regime to match."He said that FinCEN's approach would need to account for "crypto and other digital assets . . . and other innovations that are driving the creation of new products, services, and delivery channels." In his view, we should recognize that these innovations are both risks as well as opportunities. He explained that the key question was, "How do we build a regulatory framework that creates the room to foster what's positive about innovation while at the same time ensuring that bad actors can't take advantage of innovations more effectively than the good guys?"


Enforcement Priorities: New Partnerships
Finally, the FinCEN Acting Director explained that progress will require FinCEN to collaborate and partner with financial industry leaders. This years should be the year that FinCEN implements the Corporate Transparency Act. Under the CTA, more than 20 million companies will need to file a beneficial ownership report with FinCEN. The Acting Director said:
We are now at the beginning of a new era for the regulatory regime that guides our work. I expect that years from now, we'll look back and see 2022 as a year like 2001 or 1970, which is when the Bank Secrecy Act was first passed. If history is any guide, the precedents we set and the rules we write now will stick - perhaps for the next two or three decades.
---
About The Author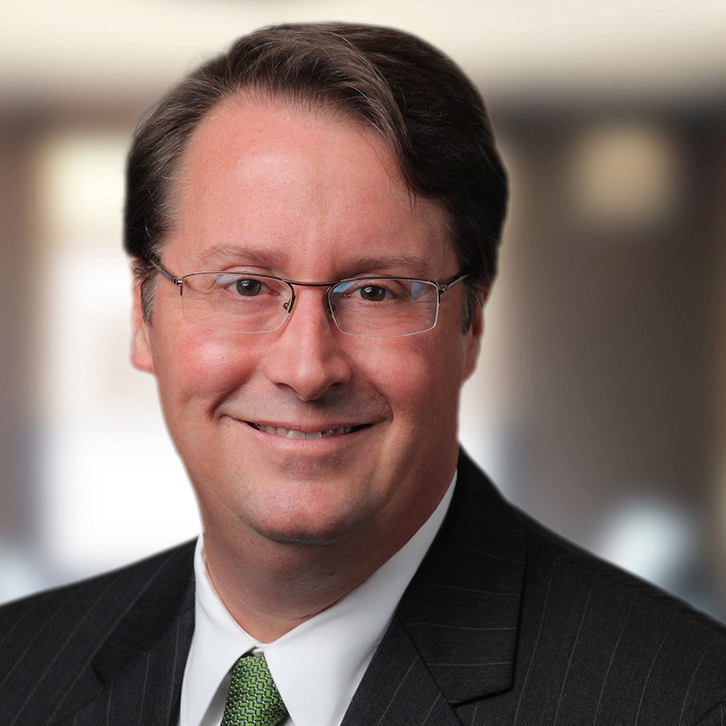 Jonathan Wilson is the co-founder of FinCEN Report Company with 31 years of experience in corporate, M&A and securities matters. He is the author of The Corporate Transparency Act Compliance Guide (to be published by Lexis Nexis in the summer of 2023) and the Lexis Practical Guidance Practice Note on the Corporate Transparency Act.