On April 11, 2021, the Treasury Department's Financial Crimes Enforcement Network (FinCEN)
announced
that Michael Mosier would be the Acting Director. FinCEN had also announced the departure of Director Kenneth Blanco. The change took effect on April 2. As Acting Director, Mosier's will play a key role in shaping FinCEN's regulatory and enforcement agenda in this new regime of heightened AML regulation.
Mosier's Background
Acting Director Mosier has
previously served in several roles
at FinCEN. He was previously Deputy Director and also served as the bureau's first Digital Innovation Officer, and Chief of Strategic Advancement. To rejoin FinCEN as Acting Director, Mosier is leaving his current post as Counselor to the Deputy Secretary of the Treasury, a position he began in March, 2021. Mosier was previously Chief Technical Counsel at Chainalysis, a cryptocurrency compliance and investigations firm. Mosier began his legal career as a prosecutor at the Manhattan District Attorney's Office. He was Associate Director in Treasury's Office of Foreign Assets Control. At the Department of Justice, he served as Deputy Chief of the Money Laundering & Asset Recovery Section, which leads DOJ's asset forfeiture and AML enforcement efforts. He also spent time at the White House National Security Council as Director for Transnational Organized Crime.
FinCEN has a Busy Agenda
FinCEN has a busy regulatory agenda. The 2020 Corporate Transparency Act (CTA) requires Treasury and FinCEN to implement rules over the next few months that will require significant resources.
FinCEN has stated
that "[t]imely and effective NDAA implementation will be challenging and is FinCEN's top priority." Congress has appropriated $136 million to FinCEN for fiscal year 2021 and $60 million in 2022. In addition, on
April 9, President Biden requested
increased discretionary funding—$191 million for FinCEN in 2022—specifically "to create a database that tracks the ownership and control of certain companies and organizations and help combat the use of complex corporate structures to shield illegal activity." The CTA requires FinCEN to issue its regulations requiring beneficial ownership reporting by most private U.S. companies by January 1, 2022. FinCEN's
advanced notice of proposed rulemaking
is now pending.
---
About The Author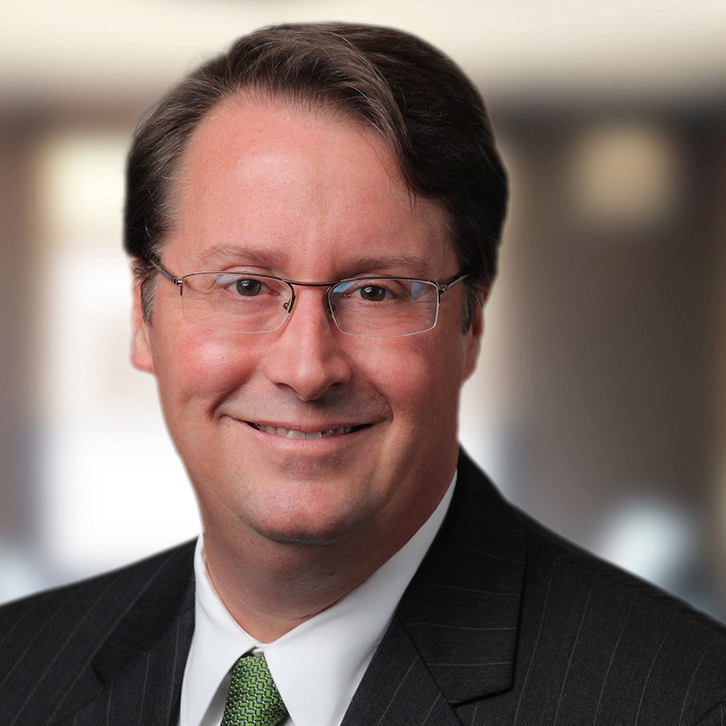 Jonathan Wilson is the co-founder of FinCEN Report Company with 31 years of experience in corporate, M&A and securities matters. He is the author of The Corporate Transparency Act Compliance Guide (to be published by Lexis Nexis in the summer of 2023) and the Lexis Practical Guidance Practice Note on the Corporate Transparency Act.