FinCEN Director Him Das testified yesterday before the House Committee on Financial Services. In his prepared remarks he outlined FinCEN's progress in implementing the Corporate Transparency Act and the work that remained.
He did not provide any indication when FinCEN would finally implement regulations on the CTA's beneficial ownership rules. When implemented, those rules will require newly formed companies to file an initial beneficial ownership report within 14 days after the date of formation. The beneficial ownership report will need to contain the full legal name, date of birth, home address, and unique identifying number for each beneficial owner of the company.
Director Das recognized that FinCEN had missed its statutory deadline of December 31, 2021 to implement those rules. He said, "we are missing deadlines, and we will likely continue to do so." In his prepared remarks, he blamed lack of funding for FinCEN's inability to finalize its regulations sooner.
---
About The Author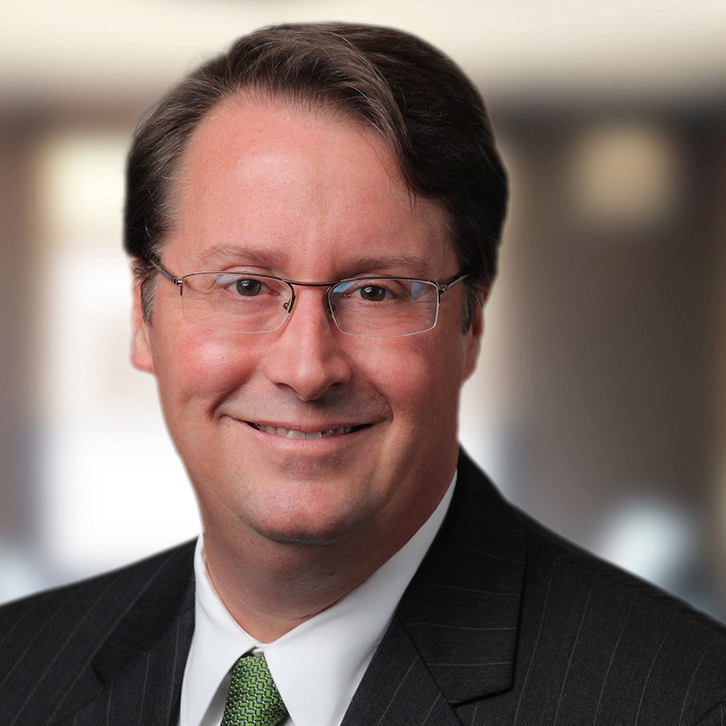 Jonathan Wilson is the co-founder of FinCEN Report Company with 31 years of experience in corporate, M&A and securities matters. He is the author of The Corporate Transparency Act Compliance Guide (to be published by Lexis Nexis in the summer of 2023) and the Lexis Practical Guidance Practice Note on the Corporate Transparency Act.