The Financial Crimes Enforcement Network - FinCEN - called attention to environmental crimes in a published
notice
last week.
FinCEN administers rules under the Bank Secrecy Act that obligate banks and other financial institutions to submit suspicious activity reports (or "SARs") to flag suspicious activities by their customers.
FinCEN drew attention to environmental crimes for three reasons. First, it perceives an association between corruption and transnational criminal organizations. Second, because FinCEN's desires to enhance reporting and analysis of related illicit financial flows. And third, because FinCEN believes that environmental crimes contribute to the climate crisis. FinCEN links the climate crisis to threatening ecosystems, decreasing biodiversity, and increasing carbon dioxide in the atmosphere.
FinCEN claims that in conflict zones, environmental crimes, such as illegal exploitation and theft of oil, provide an estimated 38% of illicit income to armed groups. That contribution is more than any other illicit activity, including drug trafficking.
To enhance the ability of law enforcement to fight money laundering, FinCEN is acting banks and financial institutions to include notations in their SARs that relate to environmental crimes.
FinCEN has recently issued notices that draw attention to ransomware, and other anti-money-laundering priorities. This latest notice continues the trend of highlighting priorities involving anti-money-laundering.
FinCEN noted that these crimes are relatively low risk activities with high rewards. This results in an imbalance of risk and reward, because law enforcement efforts are limited, while the demand for illicit products and services are high and the related criminal penalties are relatively low. FinCEN argued that, as a result, environmental crimes frequently involve transnational organized crime and corruption. They view these crimes as linked with money laundering, bribery, theft, forgery, tax evasion, fraud, human trafficking, and drug trafficking.
---
About The Author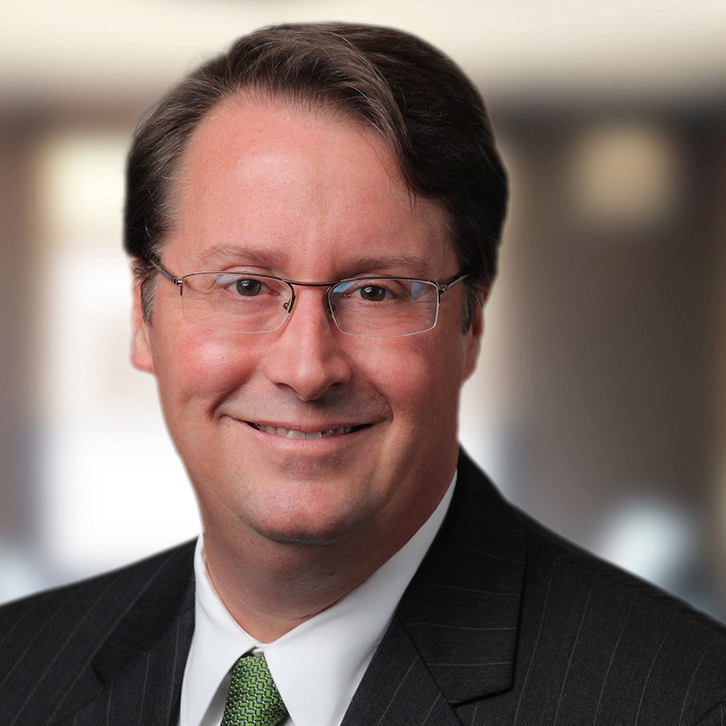 Jonathan Wilson is the co-founder of FinCEN Report Company with 31 years of experience in corporate, M&A and securities matters. He is the author of The Corporate Transparency Act Compliance Guide (to be published by Lexis Nexis in the summer of 2023) and the Lexis Practical Guidance Practice Note on the Corporate Transparency Act.