FinCEN recently flexed its enforcement muscles by bringing criminal charges against a New Orleans man for failing to register his money transmitting business.
Money Transmitting Business
The U.S. Treasury Financial Crimes Enforcement Network has jurisdiction under the Bank Secrecy Act to fight money laundering. Under that authority, FinCEN has adopted regulations that prohibit persons from engaging in a "money transmitting business" without a license from FinCEN.
Recently, FinCEN exercised its enforcement power by indicting a New Orleans man for failing to register his money transmitting business. Prosecutors indicted Michael Yusko, III under 18 U.S.C. 1960 with operating an unlicensed money transmitting business.
According to court documents, Yusko was the owner and manager of Nervous Light Capital LLC. He used Nervous Light Capital and various bank accounts to sell Bitcoin and other cryptocurrencies to customers. Yusko did not register any of these companies with FinCEN as money transmitting businesses. Accordingly, YUSKO could receive up to five years in prison, a $250,000 fine and other sanctions if convicted.
FinCEN's regulations define any business that engages in "the acceptance of currency, funds, or other value that substitutes for currency from one person and the transmission [those same instruments] . . . to another location or person by any means" as a "money transmitting business". As an example, a business that trades fiat currency (like U.S. dollars) for cryptocurrency (like Bitcoin, Litecoin, and Ethereum) would fall within this definition.
Consequently, Yusko's operations should have been registered as a money transmitting business.
A Warning for Entrepreneurs
This prosecution underscores the risks to entrepreneurs who develop business plans based on transactions in Bitcoin and other cryptocurrencies. FinCEN is acutely aware of the risk that cryptocurrency creates for money laundering and other criminal activities. As a result, FinCEN uses its regulatory authority to require every money transmitting business to register with FinCEN. By publicizing this prosecution, FinCEN is notifying entrepreneurs that they should takes its regulatory requirements seriously.
---
About The Author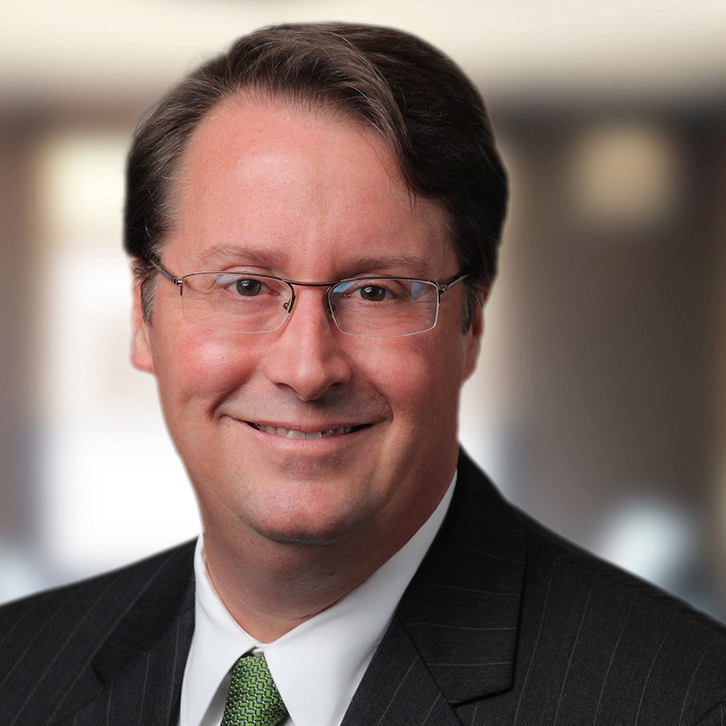 Jonathan Wilson is the co-founder of FinCEN Report Company with 31 years of experience in corporate, M&A and securities matters. He is the author of The Corporate Transparency Act Compliance Guide (to be published by Lexis Nexis in the summer of 2023) and the Lexis Practical Guidance Practice Note on the Corporate Transparency Act.