FinCEN
announced
that it had increased penalties for violations of the Bank Security Act.
The change modifies 31 CFR 1010.821 by increasing the table of penalties found in that regulation. The change increases statutory minimum penalties to reflect inflation. In many cases, FinCEN increased the fines and penalties to amounts that are now more than double the original statutory minimum. The amended regulation and increases in penalties will take effect when the final rule is published in the Federal Register.
These increased penalties apply to banks and other financial institutions subject to the Bank Security Act. The penalties do not apply to the
Corporate Transparency Act
or the
FinCEN regulations
applicable to beneficial ownership reports. Examples include:
Increased fine of $23,011 for fund transfer recordkeeping violations under 12 USC 1829b(j).
Heightened fine of $23,011 for willful or grossly negligent recordkeeping violations under 12 USC 1955.
Increased fine of $15,565 for filing to terminate a correspondent relationship with a foreign bank under 31 USC 5318(k)(3)(C).
In its release, FinCEN explained that it was increasing the amounts "in order to improve the effectiveness of civil monetary penalties (CMPs) and to maintain their deterrent effect." FinCEN explained that the increases would apply to CMPS "assessed after the date the increase takes effect, regardless of whether the underlying violation predated such increase."
---
About The Author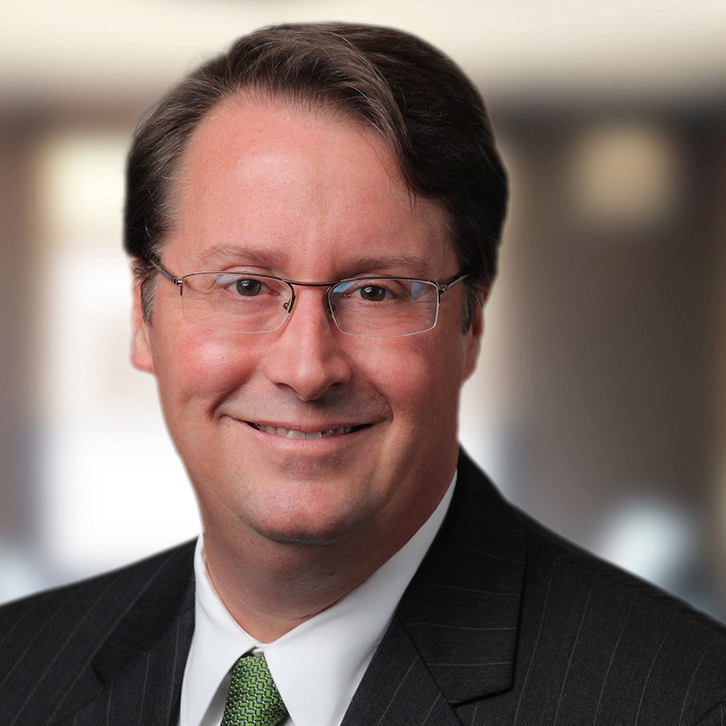 Jonathan Wilson is the co-founder of FinCEN Report Company with 31 years of experience in corporate, M&A and securities matters. He is the author of The Corporate Transparency Act Compliance Guide (to be published by Lexis Nexis in the summer of 2023) and the Lexis Practical Guidance Practice Note on the Corporate Transparency Act.