FinCEN has issued a report on ransomware trends in Bank Secrecy Act data.
The report was coordinated with a separate press release from the Treasury Department on its continuing campaign to combat ransomware.

The FinCEN Report
FinCEN - the
Financial Crimes Enforcement Network
- analyzed ransomware-related suspicious activity reports (or "SARs") filed during the first half of 2021. The data showed that ransomware is an increasing threat to the U.S. financial sector, businesses, and the public.
FinCEN reported that the number of ransomware-related SARs filed monthly has grown rapidly, with 635 SARs filed and 458 transactions reported between 1 January 2021 and 30 June 2021, up 30 percent from the total of 487 SARs filed for the entire 2020 calendar year.
The total value of suspicious activity reported in ransomware-related SARs during the first six months of 2021 was $590 million, which exceeds the value reported for the entirety of 2020 ($416 million).
Ransomware and Money Laundering
FinCEN is concerned with ransomware because the proceeds of these illicit schemes almost always involve money laundering. Money laundering is a practice that FinCEN aims to prevent through its regulations, including the recently-adopted
Corporate Transparency Act
.
FinCEN is developing regulations to implement the Corporate Transparency Act that will require nearly every U.S. business to file a beneficial ownership report with FinCEN.
---
About The Author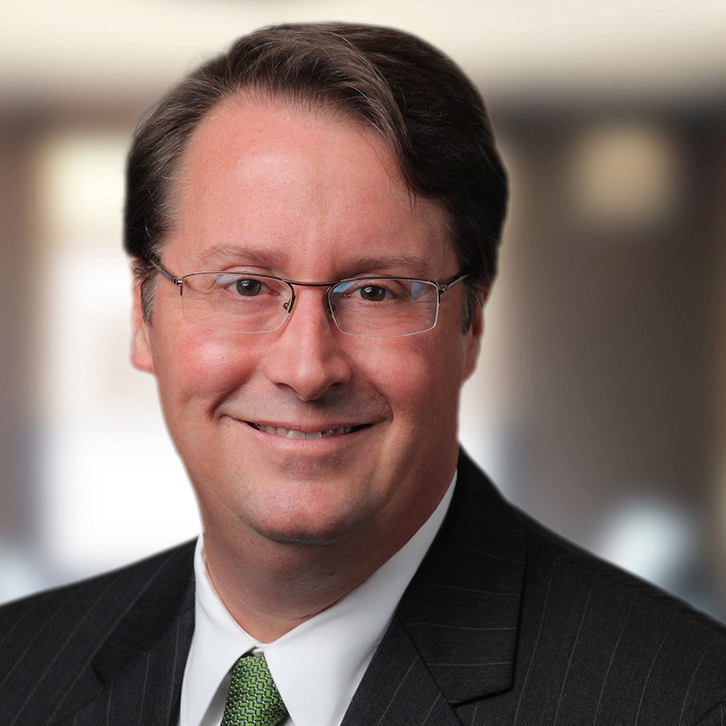 Jonathan Wilson is the co-founder of FinCEN Report Company with 31 years of experience in corporate, M&A and securities matters. He is the author of The Corporate Transparency Act Compliance Guide (to be published by Lexis Nexis in the summer of 2023) and the Lexis Practical Guidance Practice Note on the Corporate Transparency Act.