The staffers at FinCEN have their work cut out for them. They need to build the BOI registry to hold the 30 million or more beneficial ownership reports they will receiving during 2024. The need to finalize the Access NPRM. To finalize the Access NPRM they have to deal with some tough objections offered by the banking industry and the leading Senators on the Senate Finance Committee. They need to finish creating templates for all the reports to be filed and the need to build an IT system that will make it all work. That is a lot of work to do in the 280 or so days remaining before it is all supposed to go live.
One of the requirements of the statute (which was reiterated by the recent Senatorial letter) is that FinCEN is supposed to engage in stakeholder outreach. Congress knew that it would take an effort to alert the millions of companies who will need to comply with this new law. That was always going to be a tall order. No one wants to read a government document that tells them how to fill out a government form. (When was the last time you read the instructions to your income tax return?)
FinCEN took some first steps this week by issuing some FAQs and some educational videos. It's hard not to feel sorry for the folks at FinCEN, but this preliminary effort is going to fall flat.
In today's release, FinCEN let loose on YouTube an Introductory Video and a More Detailed Informational Video. (Seriously, could they not have come up with better titles? It's like calling Starbucks a "caffeinated beverage distributor" or "Top Gun" a "movie about planes".)

They also published lists of Key Questions, Key Filing Dates and FAQs. After reviewing them, it is hard to understand who is going to be educated by these materials or how they are going to attract public attention. Anyone looking for answers to their CTA questions is never going to find these resources. If they do find these resources, they aren't going to answers any of their questions.
The Introductory Video is sixty seconds long and contains a few high-level bullet points, put to music. The More Detailed Informational Video is 4:22 of the same thing, basically repeating summary information in text form on the screen to music. Publishing these videos isn't going to help FinCEN with its SEO. It already (and rightly so) has first place in most Google search categories that relate to Corporate Transparency Act terms. So what purpose is served by these videos? If a business owner wanted to learn about the Corporate Transparency Act, they would be better off searching on that term and then reading any of the dozens of law firm websites that contain a more detailed (an actionable) summary of the law. A business owner would do even better if they read our step--by-step instructions on "How to File for the Corporate Transparency Act".
The Key Questions and Key Filing Dates are the same level of content in text form in a PDF file. They aren't enough sufficiently informative for a business owner to act upon and they aren't likely to be noticed by any business owner who isn't already searching for the content they contain. By way of example, the Key Questions document contains a passing reference to "certain types of entities are exempt." Our website contains a more usable list of all 23 categories of exempt categories, with hypertext links to the underlying definitions, with the specificity required for a business manager to reach a decision about whether their entity is potential within one of the 23 exempt categories.
On balance, FinCEN's first attempt at stakeholder communications is a bit underwhelming.
---
About The Author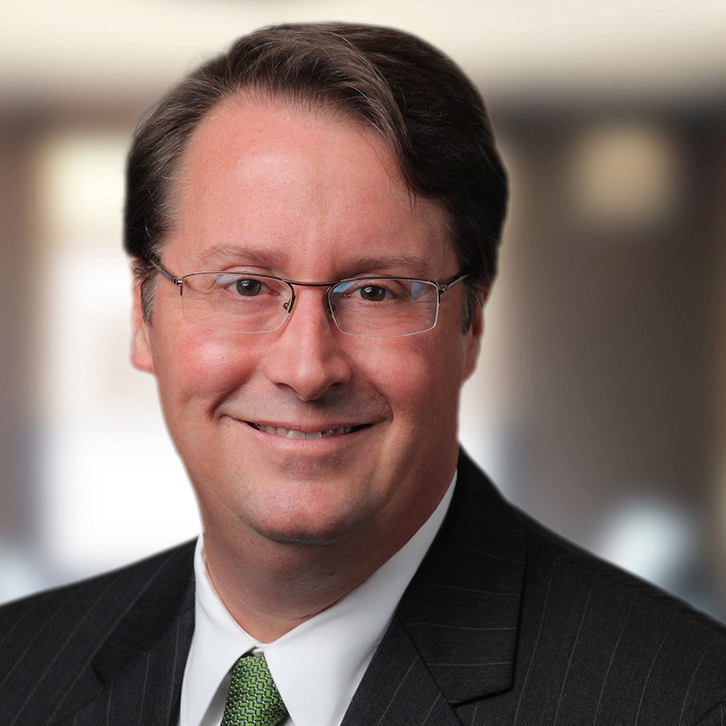 Jonathan Wilson is the co-founder of FinCEN Report Company with 31 years of experience in corporate, M&A and securities matters. He is the author of The Corporate Transparency Act Compliance Guide (to be published by Lexis Nexis in the summer of 2023) and the Lexis Practical Guidance Practice Note on the Corporate Transparency Act.