I enjoyed speaking on "Ask the Attorney" about FinCEN Report Company and the Corporate Transparency Act. You can listen to the podcast here:
"Ask the Attorney" with Jonathan Wilson from FinCEN Report Company from Buzz TV on Vimeo.
We talked about the Corporate Transparency Act and how the FinCEN Report Company filing solution allows companies, investors and their lawyers to collaborate securely.

---
About The Author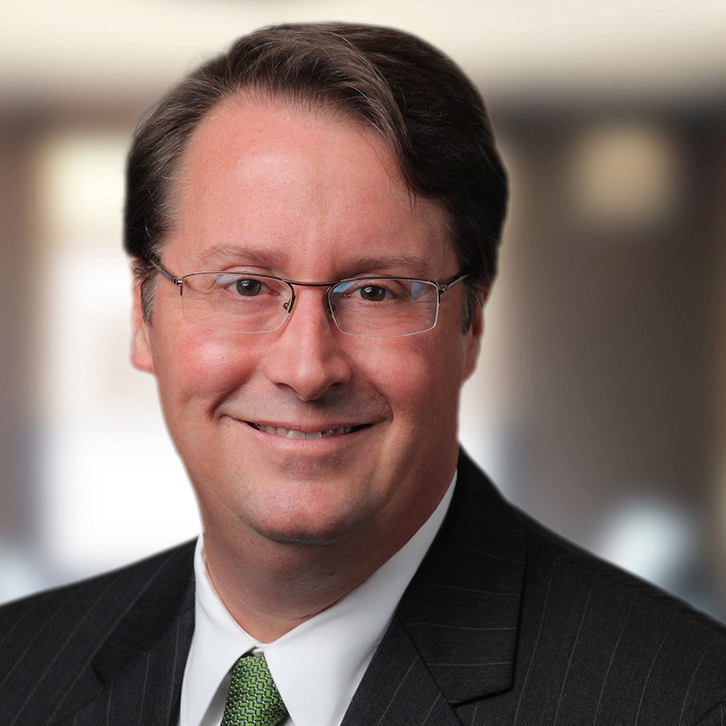 Jonathan Wilson is the co-founder of FinCEN Report Company with 31 years of experience in corporate, M&A and securities matters. He is the author of The Corporate Transparency Act Compliance Guide (to be published by Lexis Nexis in the summer of 2023) and the Lexis Practical Guidance Practice Note on the Corporate Transparency Act.