FinCEN Report Company, the leading provider of filing services for beneficial ownership reports under the Corporate Transparency Act of 2020 (the "CTA"), has filed comments on the new law.
FinCEN stands for the "Financial Crimes Enforcement Network," an agency of the U.S. Treasury Department. The CTA requires private companies in the U.S. to file a beneficial ownership report with FinCEN.
Companies covered by the new law must report each of their beneficial owners and any other person who exercises "substantial control" over them. The company must include it its report each beneficial owner's name, address and unique identifying number. The unique identifying number may include a social security number, passport number or drivers license number.
The new law exempts publicly-traded companies and other regulated businesses are exempt. Nevertheless, the government still expects that roughly 20 million U.S. businesses will be required to file beneficial ownership reports.
Under the new law, FinCEN must adopt implementing regulations before the end of 2021. Existing businesses will have two years to file their first report. Any new businesses formed after the regulations are adopted will have to comply immediately. Covered entities will need to update their reports no longer than one year after any change in ownership.
FinCEN Report Company encouraged the Treasury Department to adopt regulations that permit electronic filing. This would reduce the potential for database errors and ease the burden of compliance by allowing companies to file online.
FinCEN Report Company plans to offer customers a filing and compliance management service. The service securely store a customer's confidential information and file reports at the customer's request.
The Treasury Department has opened an Advanced Notice of Public Rule Making and has asked the public to comment on 48 separate issues presented in the new law. FinCEN revise comments as they are filed and then releases them to the public here.
---
About The Author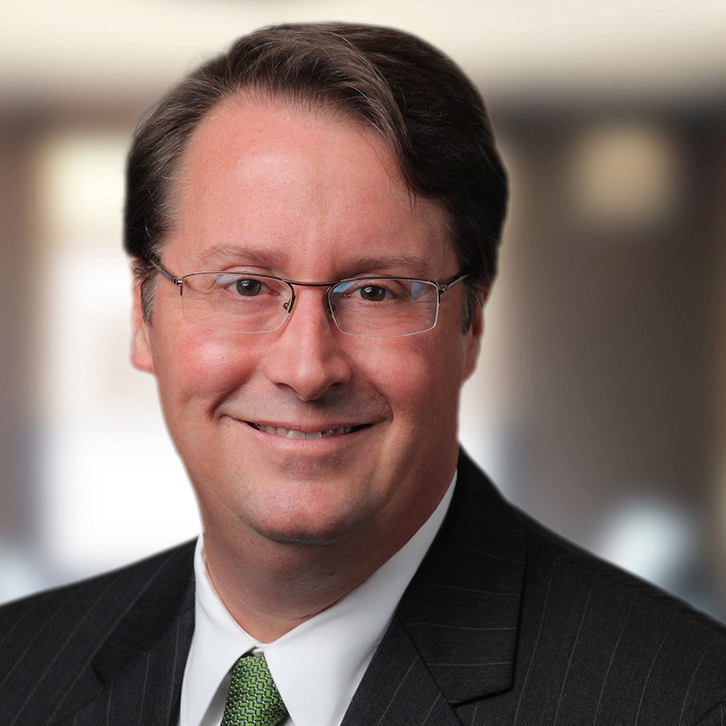 Jonathan Wilson is the co-founder of FinCEN Report Company with 31 years of experience in corporate, M&A and securities matters. He is the author of The Corporate Transparency Act Compliance Guide (to be published by Lexis Nexis in the summer of 2023) and the Lexis Practical Guidance Practice Note on the Corporate Transparency Act.