Haru Invest, a company founded in Korea and headquartered in Singapore, announced that it had acquired an MSB license from FinCEN for its crypto-based investment platform.
About Haru Invest
Hugo Lee, Chief Executive Officer of Haru Invest, said: "Obtaining our MSB license in the U.S. is another key step in our top-line mission to provide stable, safe and compliant crypto investment opportunities for everyone, everywhere. Doing business within the ambit of this regulatory framework within the massive U.S. market will afford more transparency and protections for not only our clients, also our business itself."

Haru Invest is a subsidiary of Block Crafters, a CeFi digital asset investment platform with $2 billion in total transaction volume, with users spread across 140 countries. Launched in 2019, Haru Invest offers crypto deposit services and crypto investment products, with earn rates of up to 14.2% on crypto. Haru supports three crypto assets, Bitcoin, Ether, and Tether with a tier of investment strategies, Earn Plus, and Earn Explore.
Money Service Business License
The MSB license is often misunderstood and part of our mission at The FinCEN Report Company is to educate the public on FinCEN's approach to regulation.
Under the Bank Secrecy Act, FinCEN has the authority to regulate "money service businesses," which it defines as entities that facilitate the transfer of value from one person to another through one of seven delineated categories.
At the heart of the definition is the description of "money transmission services," which means "the acceptance of currency, funds, or other value that substitutes for currency from one person and the transmission of currency, funds, or other value that substitutes for currency to another location or person by any means."
In today's digital and increasingly integrated world, accepting "value that substitutes for currency from one person" and "the transmission of . . . . other value . . . to another location or person" can happen in an instant. Many digital platforms fail to realize that they are in the money transmission business and thereby need to obtain an MSB license from FinCEN.
An MSB license requires the operator to identify itself and its beneficial owners and subjects the licensee to several FinCEN requirements. Among other things, FinCEN's MSB license rules require the licensee to (a) adopt anti-money laundering programs, (b) designate a compliance officer to take daily responsibility for the licensee's AML compliance, (c) provide education and training for its employees in AML compliance, (d) provide for an independent review of its AML programs, (e) submit reports of certain currency transactions, (f) verify the identity of persons in certain transactions, and (g) submit suspicious activity reports when required by the rule.
---
About The Author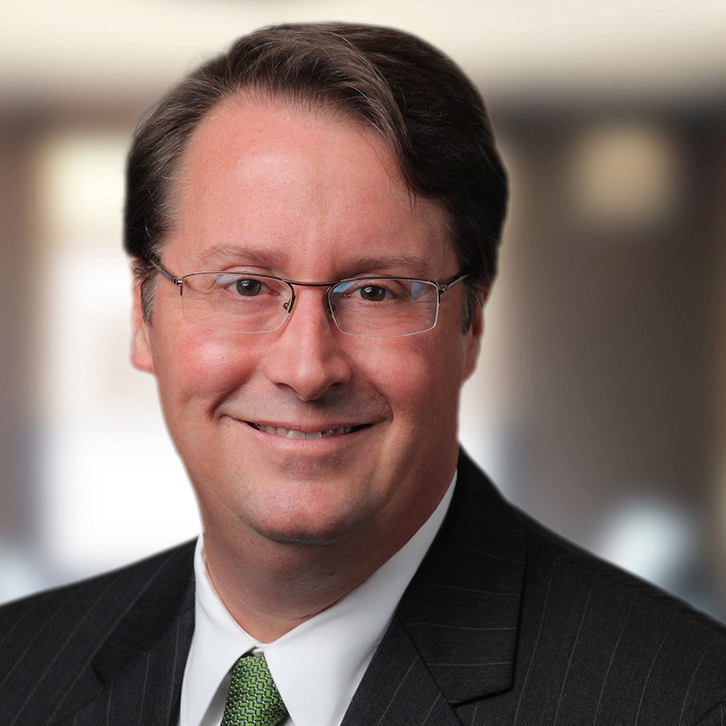 Jonathan Wilson is the co-founder of FinCEN Report Company with 31 years of experience in corporate, M&A and securities matters. He is the author of The Corporate Transparency Act Compliance Guide (to be published by Lexis Nexis in the summer of 2023) and the Lexis Practical Guidance Practice Note on the Corporate Transparency Act.