The National Association of Manufacturers (NAM) has
submitted comments
on FinCEN's Advance Notice of Public Rule Making (ANPRM). The NAM represents 14,000 companies, most of which are small and medium-sized businesses. The ANPRM posed
48 separate questions
on the 2020 Corporate Transparency Act (CTA). Once implemented, the CTA will require roughly 20 million private businesses to submit beneficial ownership reports to FinCEN. Each covered business will need to identify its beneficial owners with their name, addresses and a unique identifying number. The term "beneficial owner" includes each owner of more than 25% of the the company, as well as any other person "in substantial control" of the company.
The NAM Comments
The NAM comments on the FinCEN ANPRM focus primarily on the "subsidiaries exemption." That exemption applies to an entity that is "owned or controlled" by an exempt entity. The CTA exempts twenty-four types of entity from the requirement to file a beneficial ownership reports. Banks are exempt, as are insurance companies. The CTA exempts companies in business for more than 5 years if they have a physical place of business and exceed revenue and employee thresholds. The CTA also exempts publicly traded companies.The NAM believes that its members include many exempt entities. NAM is hoping that the new FinCEN rules will exempt the subsidiaries of its exempt members. The CTA, however, does not define the phrase "owned or controlled." The NAM urges FinCEN to adopt a definition that exempts any entity that is more than 25% owned by an exempt entity. The NAM argues that 25% ownership represents a significant level of control such that the owner should be presumed to be in control. The NAM also asked FinCEN to exempt an entity that is less than 25% owned by an exempt entity if other "facts and circumstances" demonstrate that the exempt entity has control.
---
About The Author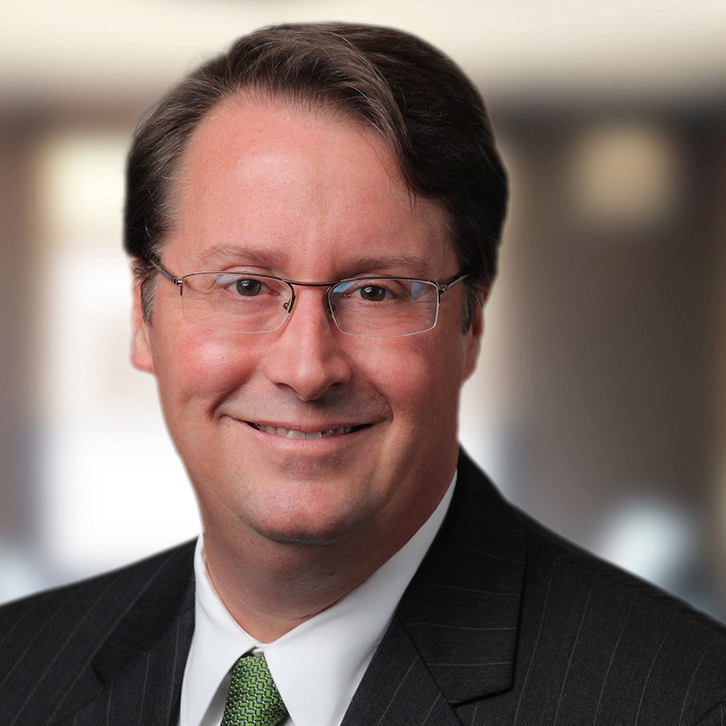 Jonathan Wilson is the co-founder of FinCEN Report Company with 31 years of experience in corporate, M&A and securities matters. He is the author of The Corporate Transparency Act Compliance Guide (to be published by Lexis Nexis in the summer of 2023) and the Lexis Practical Guidance Practice Note on the Corporate Transparency Act.