One of the world's biggest money launderers is in custody in a Spanish court, according to reporting by the BBC.
The defendant, Johnny Morrisey, a 62-year old Irish man, is alleged to be a member of the Kinahan crime cartel. Spanish authorities arrested Morrisey last week in Malaga, Spain, and he was remanded upon his arraignment.
Europol issued a statement after the arrest, crediting information from the U.S. Treasury Department and investigatory efforts of the British National Crime Agency (NCA), the Dutch National Police (Politie) and the Irish Garda (An Garda Síochána), with international activity coordinated by Europol's European Financial and Economic Crime Centre.
Europol claimed that Morrisey had laundered more than 200 million Euros utilizing the hawala underground banking system.
Investigators claimed that the perpetrators had created a brand of vodka that they promoted in nightclubs in order to provide a superficial cover for their money laundering. They organized a company in the UK which, in turn, utilized another company in Gibraltar in order to hide the ownership of the entities laundering the illicit funds.
The story underscores the need of law enforcement, both in the U.S. and in other cooperating countries, to be able to identify the beneficial owners of corporate entities, a key purpose behind the Corporate Transparency Act.
The Corporate Transparency Act was required by law to be implemented by FinCEN no later than December 31, 2021, but regulators were unable to meet that deadline and have yet to publish a final set of implementing regulations.
---
About The Author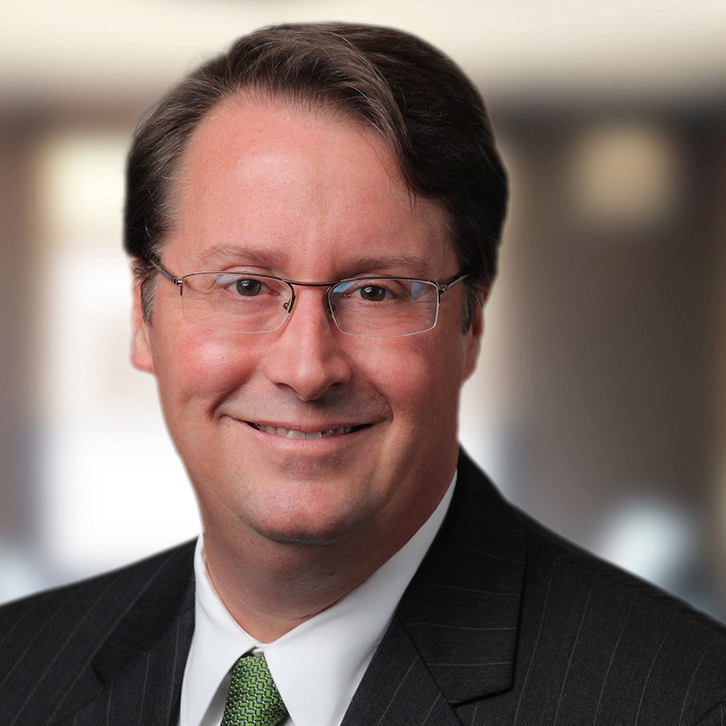 Jonathan Wilson is the co-founder of FinCEN Report Company with 31 years of experience in corporate, M&A and securities matters. He is the author of The Corporate Transparency Act Compliance Guide (to be published by Lexis Nexis in the summer of 2023) and the Lexis Practical Guidance Practice Note on the Corporate Transparency Act.