The
Pandora Papers
are drawing attention to the
Corporate Transparency Act
. Opinion writers in
The Washington Post
credit the bombshell investigative reporting for underscoring the need to implement this new law.
Pandora Papers
Writers from the
International Consortium of Investigative Journalists
last week published thousands of pages of documents. The trove, known as the Pandora Papers, disclose how dozens of world leaders have used anonymous asset ownership to hide assets from regulators.
Money laundering
has surged recently. As a result,
opinion writers
are focusing on the Corporate Transparency Act and how it will aim to disrupt money laundering of this kind.
Corporate Transparency Act
Congress adopted the Corporate Transparency Act in late 2020 to fight money laundering. The CTA will require nearly all U.S. businesses to file a beneficial ownership report with FinCEN. FinCEN, the Financial Crimes Enforcement Network of the U.S. Treasury will keep the beneficial ownership information confidential, providing access only to authorize law enforcement agencies.
The rationale for the new law is that requiring U.S. companies to disclose their beneficial ownership will fight money laundering.
The law requires FinCEN to adopt regulations by the end of this year. The regulations will be important to clarify which entities need to file reports and how they must file.
The Corporate Transparency Act includes several ambiguous provisions. For example, the law does not define the phrase "substantial control," event though this phrase is a key element in the definition of who must file a report with FinCEN.
Most writers believe that the Corporate Transparency Act will affect nearly 20 million U.S. businesses. New businesses formed after January 1, 2022 will need to file a beneficial ownership report upon formation. In contrast, businesses formed before that date will have up to two years to file their first report.
---
About The Author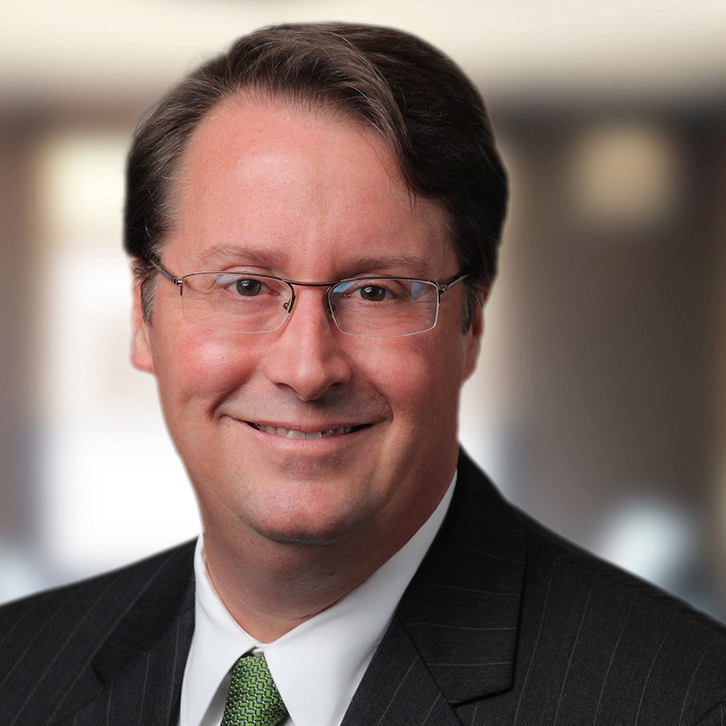 Jonathan Wilson is the co-founder of FinCEN Report Company with 31 years of experience in corporate, M&A and securities matters. He is the author of The Corporate Transparency Act Compliance Guide (to be published by Lexis Nexis in the summer of 2023) and the Lexis Practical Guidance Practice Note on the Corporate Transparency Act.