World leaders and high net worth individuals are responding to a massive document dump over the weekend being called the "Pandora Papers."
Several major news organizations published the massive haul of documents on Sunday. The documents appear to tie world leaders to secret stores of wealth. The papers name King Abdullah of Jordan, Czech Prime Minister Andrej Babis and associates of Russian President Vladimir Putin.
The trove of more than 11.9 million records comes five years after the leak known as the "Panama Papers." The Panama Papers exposed how the wealthy hid money from law enforcement agencies.
The International Consortium of Investigative Journalists (ICIJ), a Washington, D.C.-based network of reporters and media organizations, said the files are linked to about 35 current and former national leaders. The ICIJ claims that the papers link more than 330 politicians and public officials in 91 countries and territories. It is not clear how the ICIJ obtained the files. No one has yet independently verified the documents.
Many of the individuals named in the Pandora Papers used South Dakota trusts to maintain their anonymity. The value of assets in South Dakota trusts have quadrupled over the past decade to more than $360 billion.
Anonymous legal entities are often a key component in money laundering schemes.
It is not clear whether the Corporate Transparency Act would apply to South Dakota trusts. Congress intended the CTA to apply to most legal entities. The Treasury Department's Financial Crimes Enforcement Network (FinCEN), however, has yet clarified the scope of the law through regulations.
---
About The Author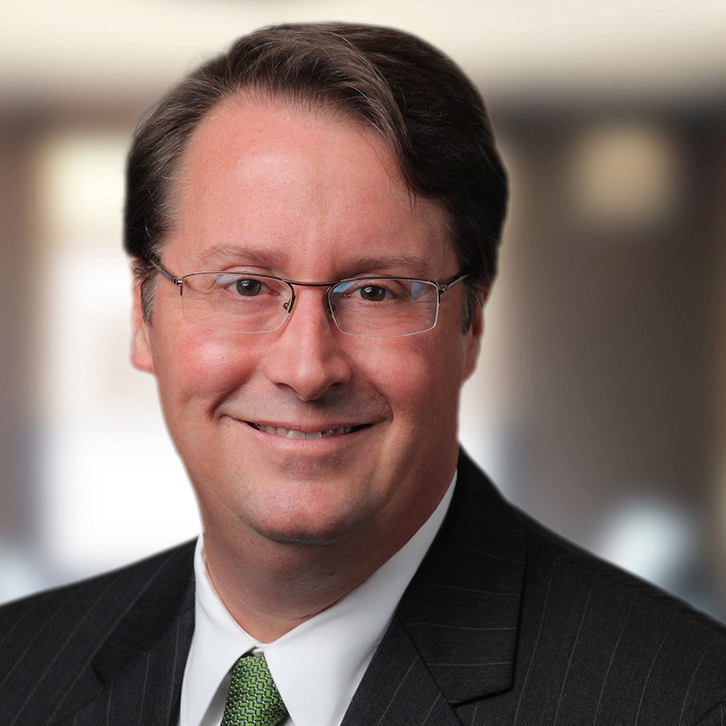 Jonathan Wilson is the co-founder of FinCEN Report Company with 31 years of experience in corporate, M&A and securities matters. He is the author of The Corporate Transparency Act Compliance Guide (to be published by Lexis Nexis in the summer of 2023) and the Lexis Practical Guidance Practice Note on the Corporate Transparency Act.