Over the weekend, a group of investigative journalists dumped thousands of pages of confidential documents they called the Pandora Papers. These pages implicate dozens of world leaders in money laundering. The bombshell Pandora Papers has sparked calls for FinCEN to accelerate the implementation of the Corporate Transparency Act.
The Pandora Papers dig into the shell companies and anonymous structures that Congress intended to restrict through the CTA. They implicate 35 world leaders, including current and former presidents, prime ministers and heads of state. The Pandora Papers show how these public officials have been able to hide assets from regulators and their own countries.
The CTA requires most U.S. companies to file a report with FinCEN, the Financial Crimes Enforcement Network, that discloses their beneficial ownership.
The new law requires FinCEN to keep that information confidential. The law permits FinCEN to disclose beneficial ownership reports only to law enforcement agencies with specific investigatory inquiries. The rationale for the law is that having beneficial ownership readily available will help law enforcement fight money laundering. Money laundering relies on the anonymous ownership of financial accounts.
The law requires FinCEN to publish regulations to implement this requirement by the end of 2021, but FinCEN has not yet made public draft regulations.
In response to these revelations, Senator Sherrod Brown (D-OH), who heads the Senate Committee on Banking, Housing, and Urban Affairs, said the Pandora Papers scandal was reason to accelerate implementation of the Corporate Transparency Act.
"The revelations in the massive Pandora Papers leaks reveal once again the extraordinary lengths to which billionaires, oligarchs, kleptocrats, and other bad actors will go to hide their wealth, evade taxes and accountability, and launder dirty money," said Brown.
---
About The Author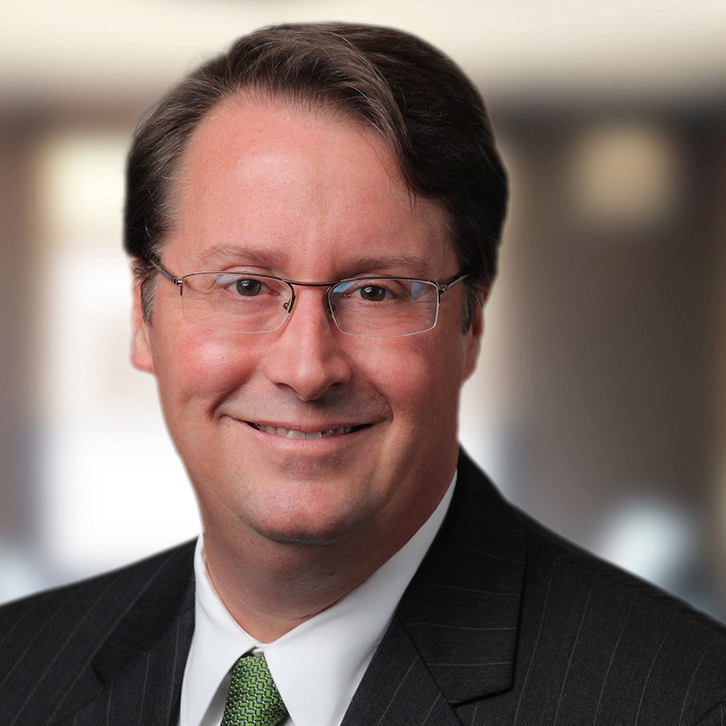 Jonathan Wilson is the co-founder of FinCEN Report Company with 31 years of experience in corporate, M&A and securities matters. He is the author of The Corporate Transparency Act Compliance Guide (to be published by Lexis Nexis in the summer of 2023) and the Lexis Practical Guidance Practice Note on the Corporate Transparency Act.