I enjoyed speaking with John Ray of Business Radio-X about FinCEN Report Company recently. You can hear the entire podcast here.
We talked about how our CTA Compliance Hub will help companies, their beneficial owners and attorneys collaborate securely to prepare beneficial ownership reports.
The CTA will require more than 25 million U.S. companies to file a beneficial ownership report with FinCEN, the Financial Crimes Enforcement Network of the U.S. Treasury.
Surprisingly, many business owners and even attorneys are unaware of the major changes this new law will impose on U.S. companies.
John Ray and I talked about the challenges that business ownership will face collecting the confidential information required by the CTA and filing beneficial ownership reports when legally required.
---
About The Author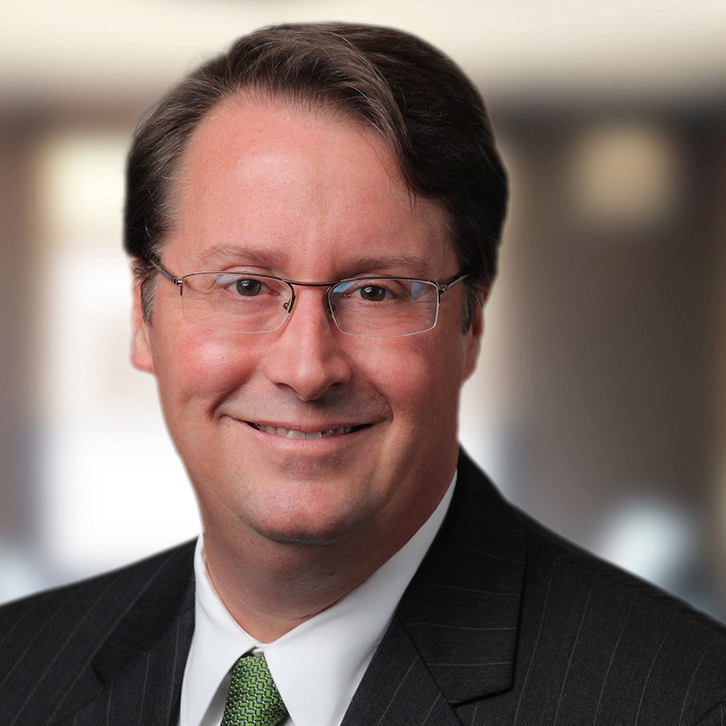 Jonathan Wilson is the co-founder of FinCEN Report Company with 31 years of experience in corporate, M&A and securities matters. He is the author of The Corporate Transparency Act Compliance Guide (to be published by Lexis Nexis in the summer of 2023) and the Lexis Practical Guidance Practice Note on the Corporate Transparency Act.