The biggest law firms are calling their clients' attention to the Corporate Transparency Act of 2020.
Sidley & Austin's memorandum to clients identifies many of the key issues that are undefined in the new law.
Defining "Other Similar Entities"
The 2,000+ lawyer firm suggests that FinCEN will apply FinCEN's "customer due diligence" (CDD) rules to interpret the CTA. FinCEN adopted the CDD to guide banks on complying with their anti-money laundering obligations under the Bank Secrecy Act.
For example, the CTA applies to "corporations, limited liability companies and other similar entities" that are formed by the filing of a public document with a secretary of state. The statute, however, does not define the phrase, "other similar entities."
The CDD defines the phrase as an entity that exists as a consequence of filing the public document. Delaware statutory trusts are an example. The CDD rules exclude common law general partnerships that exist by virtue of a private agreement among the partners. The CDD excludes a common law general partnership even if the entity later files a public document with a secretary of state for another purpose. If FinCEN applies its CDD rules to the CTA they will eliminate many of the gaps in the statutory language.
Looking to the CDD for Guidance
The Morgan Lewis firm took a similar approach in its analysis. The mega firm noted that language in the CTA itself "a provision of the CTA specifically requires FinCEN to revise the CDD to, among other things, "bring the rule into conformance with" the CTA, and "reduce any burdens on financial institutions and legal entity customers that are, in light of the [CTA], unnecessary or duplicative."
The American Bankers Association also noted the overlap between the CTA and FinCEN's CDD rules in their commentary letter to FinCEN. The ABA urged FinCEN to adopt regulations under the CTA that were consistent with the definitions in the CDD.
The consistency in this analysis from the largest law firms is striking. It suggests that many stakeholders have an interest in seeing FinCEN apply its CDD rules to the CTA.
---
About The Author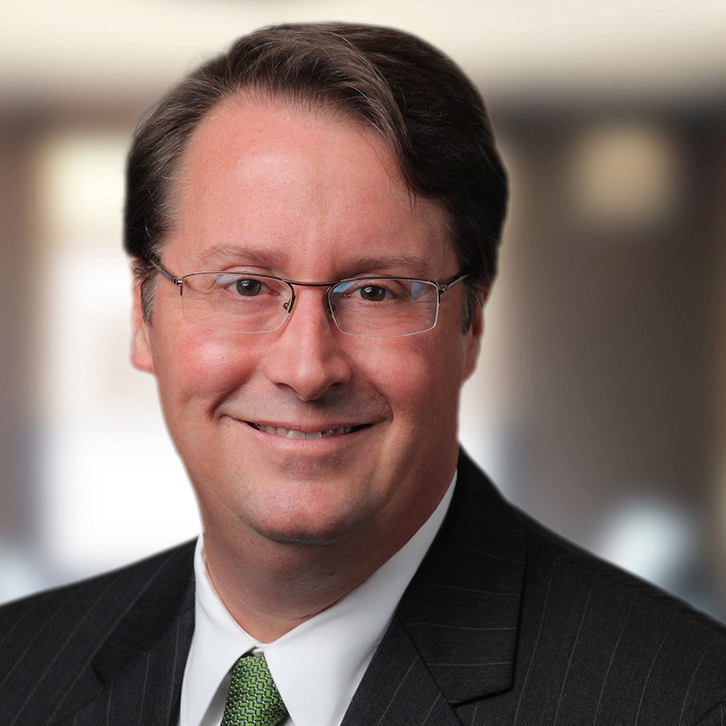 Jonathan Wilson is the co-founder of FinCEN Report Company with 31 years of experience in corporate, M&A and securities matters. He is the author of The Corporate Transparency Act Compliance Guide (to be published by Lexis Nexis in the summer of 2023) and the Lexis Practical Guidance Practice Note on the Corporate Transparency Act.