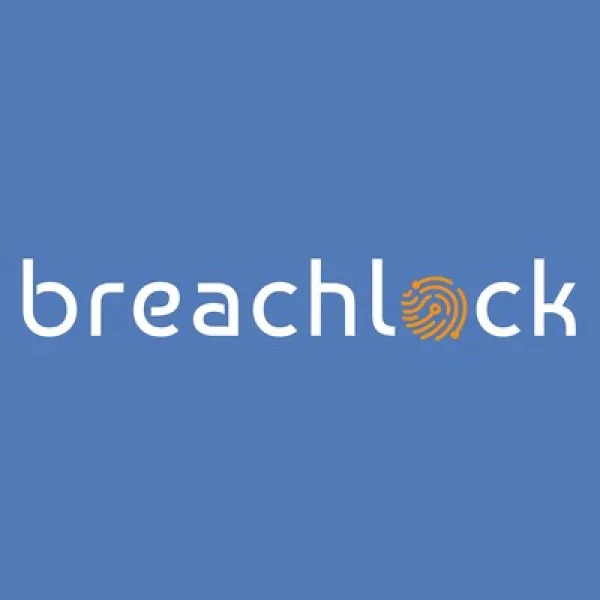 The CTA Compliance Hub is security tested by Breachlock.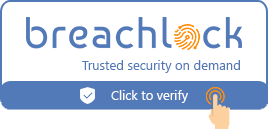 FinCEN Report Company's CTA Compliance Hub is our patent-pending filing system for reporting companies under the Corporate Transparency Act. By choosing to file with FinCEN Report Company, you're choosing to keep your beneficial ownership reports secure, verified by Breachlock--the only filing service for the Corporate Transparency Act with a Breachlock badge.
Our CTA Compliance Hub helps you file BOI reports with the push of a button on a computer, instead of having to worry about the hassle of finding the filing instructions on FinCEN yourself and being burdened with the responsibility of manually saving the file receipts when the CTA goes into effect.